222 Newark Avenue
Jersey City, New Jersey 07302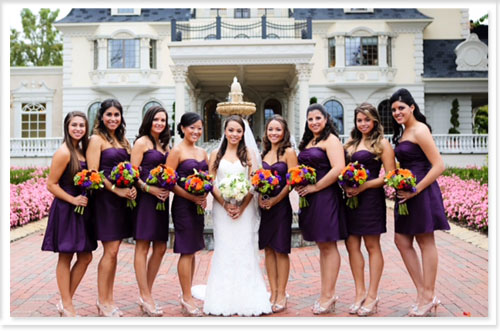 Congratulations on your upcoming wedding!
At Brennan's
personal service and attention to detail is our specialty. We provide you the time your special day deserves, turning your wedding dreams into reality. We create personalized designs for your wedding from traditional to contemporary. Creating designs for weddings from intimate celebrations to gala events.
We choose only the finest, hand-selected flowers, presenting you with the ultimate in freshness and quality. Just as your day is special so is each flower. The textures, colors, shapes and fragrances you choose should reflect your personal style and complement your gown. We accommodate your desires of exotic, natural, seasonal or traditional flowers and custom create your bouquet.

Consultations are by appointment only.

Call us at 201-876-0580 or email us at weddings@brennansflorist.net to request an appointment.

Advance planning is your best assurance of a truly special event.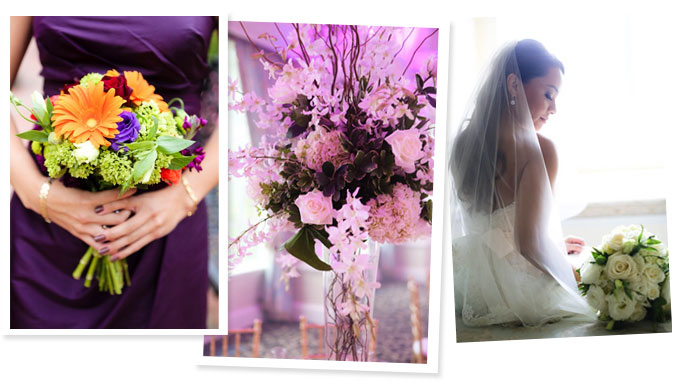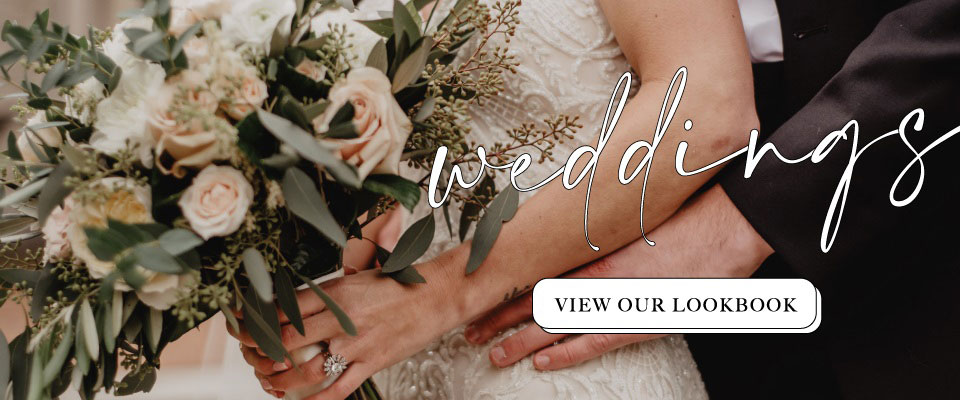 Florist Website Design by Media99